Creswick Market
located at Creswick Neighbourhood Centre, Victoria Street Creswick
(turn off Midland Hwy between Farmers Arms Hotel and Information Centre)
Every month on the THIRD Saturday
9:00am - 2:00pm
Enquiries: info@creswickmarket.com.au
Come along to the Creswick Market and see a variety of stalls offering a different range of products from month to month. Including freshly ground coffee, local produce, handmade items, natural bathing and cleaning products, eggs , honey, artwork and much more. The Centre welcomes new stall holder and busker enquiries.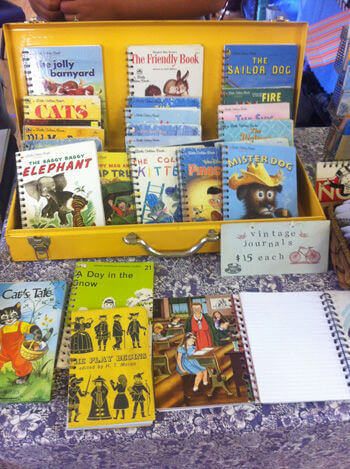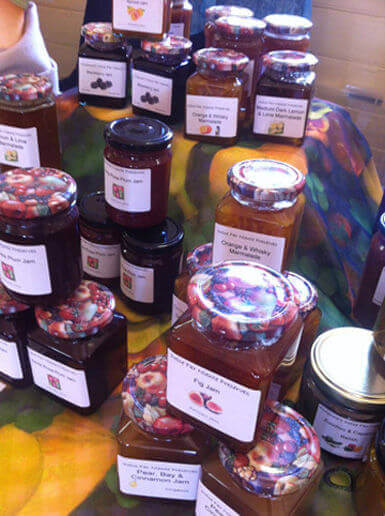 You need to experience the Creswick Market!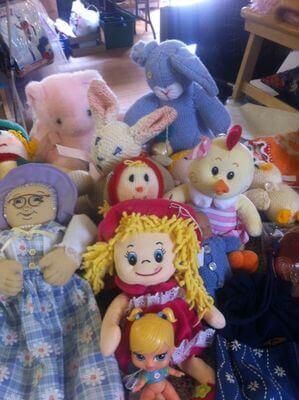 There is produce, and more produce, and a wide range of crafts and handiworks and music.