Creswick Market
Located at Creswick Neighbourhood Centre, Victoria Street, Creswick.
(turn off Midland Hwy between Farmers Arms Hotel and Information Centre)
Every month on the THIRD Saturday
9:00am - 1:00pm
Enquiries: info@creswickmarket.com.au
Come along to the Creswick Market and see a variety of stalls offering a different range of products from month to month. Including freshly ground coffee, local produce, handmade items, natural bathing and cleaning products, eggs, honey, cheese, artwork and much more. The Market welcomes new stall holder and busker enquiries.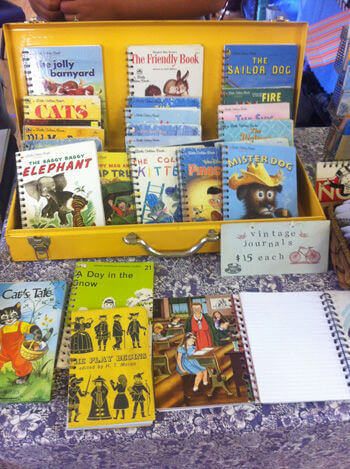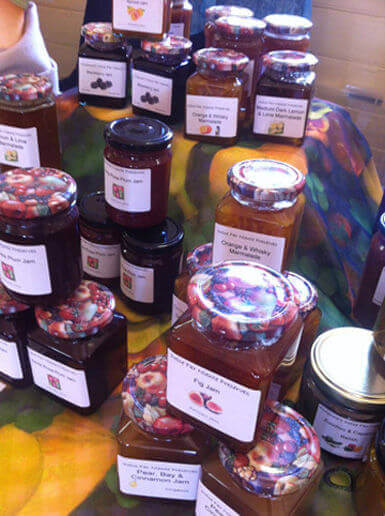 You need to experience the Creswick Market!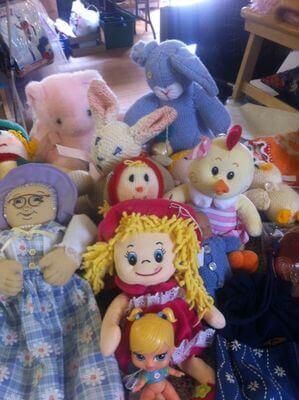 There is produce, and more produce, and a wide range of crafts and handiworks and music.